WHAT IS CALIFORNIA TORTILLA?
At California Tortilla, we took a look at the standards of common dining options and re-imagined them from the inside out. So what does all of this "Re-Imagining" mean?
California Tortilla is a unique fast casual restaurant that serves "California style" Mexican food. We focus on one aspect that many other Fast Casuals continue to ignore; quality. So we have to use the best ingredients. We use only premium proteins. Our salsa, guacamole, queso and sauces are made on site, fresh daily from the best ingredients we can get our hands on. In fact, there's no freezer on site at all. Our menu is recipe based, and while we will make the customer whatever they want, we offer bold and exciting flavor profiles in our signature products.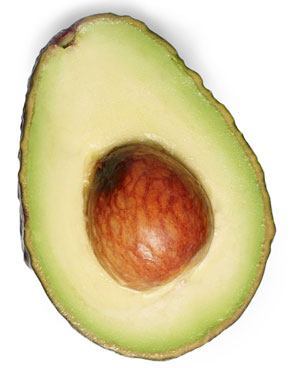 Our Chef-Inspired Creations blend flavors from around the world with the best of Mexican. At Cal Tort you'll find addictive combinations like Honey Lime, Korean BBQ and our signature California Screamin'. And just in case you are looking to turn up the heat on your favorite dish, Cal Tort is home to the Wall of Flame with 75 hot sauces.
Our business model continues to prove to the world that if you are hyper focused about providing a high quality product, then you will be successful. The proof for this premise is in our surging profitability. We invite you to research the economics of our business model in comparison to other Fast Casuals out there, and come to that determination yourself.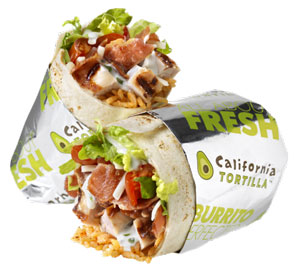 We are looking for like-minded individuals who share our vision for providing a best-in-class experience, products and customer service. We want to partner with franchise owners who are hungry to succeed, grow into multiple locations and bring customers in their markets a quality product unlike anything they've experienced before. A strong restaurant background is a plus, though it is not necessarily a firm prerequisite.
WHY CALIFORNIA TORTILLA?
The California Tortilla business model is a little different to most Fast Casual franchise opportunities out there. We are relentless about consistently ensuring we use only the highest quality ingredients available. We have chef created recipes that compete with even the most upscale Mexican restaurants, only our food is served quickly and affordably. As a result, our unit economics our some of the best you'll find.
And we're not stopping there. We spend our days finding new ways to improve the California Tortilla experience to make sure that each experience is beyond one's expectations. It's Mexican re-imagined.
EXCELLENT UNIT ECONOMICS
The initial investment range for California Tortilla is $413k to $709k. The actual cost will be determined, in large part, by the type and condition of the real estate and the particular market you are in. Accordingly, our financial requirements are loosely based on the availability of $250K in liquid capital, $1M net worth and a high credit score. 
If you qualify to being our education process, we will share with you the economics of our business model. You'll also get the opportunity to speak with our franchise owners directly about their financial performance, which is typically when most of our franchise owner candidates start to get excited. In the meantime, here's a snippet of what you'll come to learn about our unit economics.