Water Damage Restoration
The Dry Boys emergency services, helps families and businesses overcome the devastating setbacks caused by water and mold resulting in property damage. Each of our independently owned franchises pledge to do whatever it takes to respond, restore and rescue properties in all of the communities we serve.
Damage Assessment – Water Removal
Drying & Dehumidification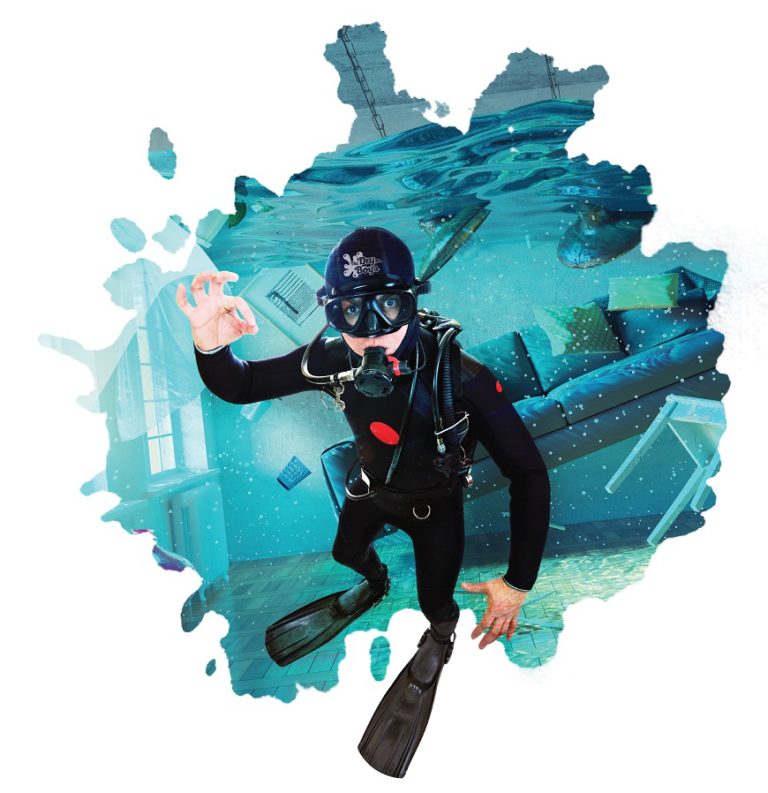 Mention the words "Water damage" to any home owner across the USA, and watch their reaction, there are no two words in the English dictionary that gets a home owner's attention than these two words. When water penetrates your home, minutes seem like hours and one immediate action is critical as the damages can be quite destructive within seconds.
Nothing in the world spreads as rapidly and forcefully as water damage, and the destruction of water floods can instantly mayhem to your property, penetrating to areas you didn't even notice at first glance. If water damage is not treated in a timely fashion, your walls will absorb moisture, mildew, mold, rust, odor and create havoc to your walls, floors, furniture in your home.
Picking the right Water Restoration professional can be the difference between a clean and safe house. The Dry Boys professionals have decades of experience, advanced equipment, and the necessary measures to restore your house to a clean and healthy home.
No Good-Bye, 'til it's dry, is not just our slogan, it's how we run our business. We understand the hardship a home owner experiences when water ransacks your beautiful home, we restore it with the best equipment ever, but we also restore it with our hearts. We want you and your family to live in a healthy house, not just a dry house.
When you call a Dry Boys professional, you will get an individual that is all in, a human that understands the big picture and a company that stands behind everything it does with the latest technology and machinery, while monitoring the final steps before handing you back your home.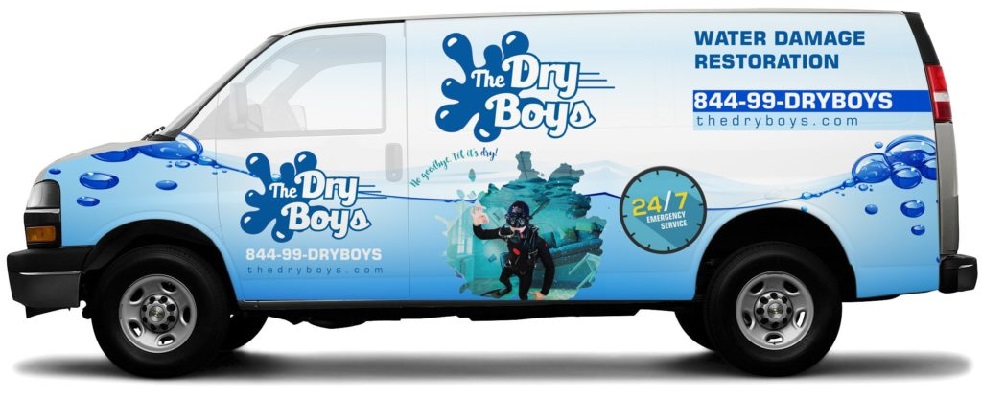 Franchise Opportunities
When you join the Dry Boys family, you will instantly become a part of an energetic and entrepreneurial community that works together to advance the brand, coupled with the most dynamic structure in the field. There are many opportunities to join a franchise chain, but none of them has a structure like The Dry Boys! You will join a family-oriented group of professionals with a proven record of success, bundled with a professional atmosphere of credibility.
By joining the Dry Boys team, you rapidly position yourself in a well In-Demand  market that is desperately needed across the nation. The Dry delivers a service at one of the most inopportune time imaginable. Imagine getting home after a day of work and your basement is completely flooded, imagine waking up in the morning and there is 3 ft of water in your bedroom because the pipe busted and has been pouring water over your entire house since 2 am. The client needs you there  NOW, not tomorrow , not later, not "i will call you back", they need you there now to stop the damage, clean the floors, dehumidify the walls and the furniture, so they don't warp, crack, develop mold and mildew or even dangerous fungus that is not healthy to breath in.
The DryBoys is devoted to helping you achieve your dream of independence and is committed to make you a success! We adopted an environment of total professionalism, integrity, customer satisfaction, and accountability, thus allowing us to excel in our field by quickly becoming the absolute best choice for customers and franchise ownership alike. So, if you're looking to take the next step, have the ambition of achieving your goals, and a dream of ownership, you cannot find a better team of people that have the same vision and will help you along the way one step at a time. Contact us today and find out the benefits and resources we have to offer.
Don't push it off yet again! Join our winning team, secure your family's future, and live life the way it was meant to be!
Our Franchise
If you want the independence of owning your own business without the start-up hassles of building your own brand from scratch, opening a Dry Boys franchise is a great opportunity for you.
When you start your water restoration company with The Dry Boys you'll be using your leadership, customer service and management skills to operate your business, but you'll have our business model, training programs, marketing and technology resources, and support staff on your side.
Opening a water damage restoration franchise is a great investment in your financial future. Owningyour business with an established business model will put you on the right track to achieve your lifestyle and financial goals.
The experience of a veteran franchisor is invaluable. Our franchise opportunity includes a network of resources and support, including a proven business model and a helpful support staff. Not to mention, the leadership at our headquarters has unparalleled franchising and restoration industry expertise to set you up for success. Our classroom and field training programs reduce your learning curve and make starting your Dry Boys business a breeze.
You'll own your business, but you will never be alone. You'll have a professional and seasoned support team there when you need it. Additionally, you'll find your franchise peers to be a reliable and ready network of understanding and advice.