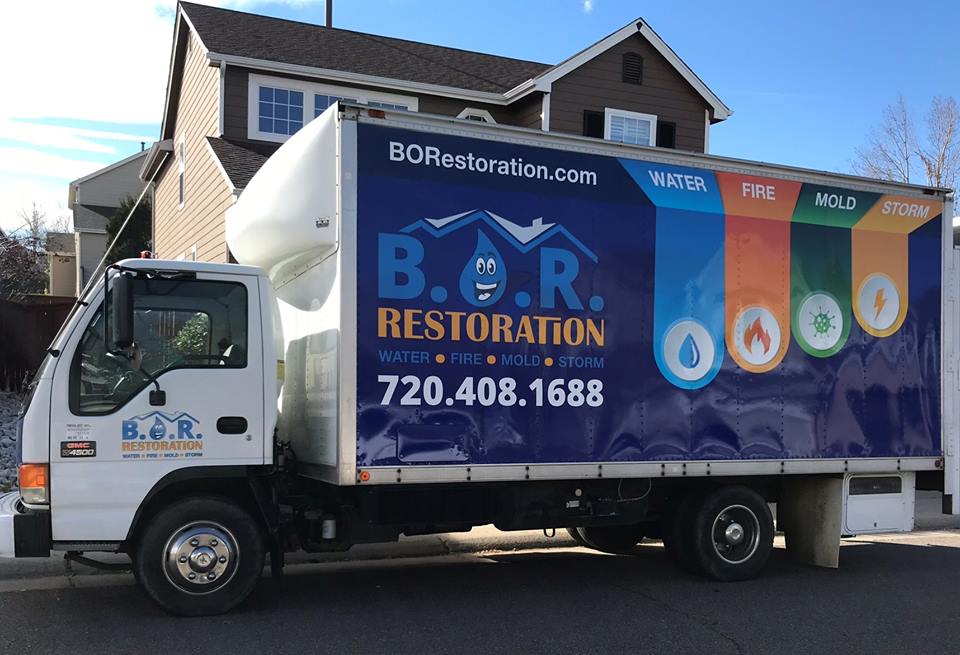 B.O.R.: A trusted national leader in the disaster restoration industry
With an extensive franchise presence across the country, B.O.R. is a leader in the restoration industry. We hold our technicians to the highest standards in the field. From mold and sewage remediation, to fire damage restoration, or debris removal, our certified technicians combine curtsey with professionalism to make your property look and feel like home again.
Why Best Option Restoration?
Best Option Restoration is committed to helping those in need after a disaster. Our experienced team has the knowledge and equipment necessary to make sure that we leave every home as it was before the incident or what we call "pre-loss" condition.
We hold ourselves, and our contractors to the highest of standards. Our crews receive extensive training from the best in the industry and follow all IICRC s500 standards. We require all of our technicians to be trained, certified and insured so our valuable customers can breath easy once we arrive on scene.
Industry Overview
When you consider the statistics, it becomes clear just how common and devastating damage to your home can be. According to DisasterSafety.org, National Fire Protection Association, and the Insurance Information Institute:
14,000 people in the US experience a water damage emergency at home or work each day
98% of basements in the US will suffer from some type of water damage during their lifetime
The costs are just a staggering as the frequency. Water damage and mold cost the insurance industry $2.5 billion dollars per year
The average cost of a home water damage insurance claim is $6,965
475,500 structure fires occur in the U.S. per year.
Fires cause $7.9 billion in property damage per year.
The United States experiences more tornadoes than any other country
The average cost per claim for lighting damage†is $7,571.9
The estimated insured loss for hurricane damage is $2.9 billion
The truth is that we canít stop accidents from happening whether thatís from mother nature or our own mistakes.
Thereís always something to be done in the Restoration industry and you get the satisfaction of helping people everyday. Join Best Option Restoration and never let two days be the same again.
Training and Support
Our number one goal is to build a thriving community of franchise owners. We achieve this with our robust training and support program, systems and tools. We begin with our initial franchise training at our headquarters. Ongoing training classes will be hosted throughout the year via live webinars, conference calls and online programs. In addition to our training program, you will also benefit from:
Marketing - We have a proven mix of digital, print and customer referral programs to help you acquire customers.
Operations - Our operations manuals contain our proprietary business strategies and best practices. You will have exclusive access to our processes and checklists that ensure reliable, high-quality service for your customers and increased efficiencies for you and your team.
Technology - Our custom-built technology platform enables you to manage your business, including job schedules, customer billing, and more.
Leadership Ė Our experienced leadership team is here to support you every step of the way. Your success is our priority.
Supporting our franchise owners is the backbone of our success and we look forward to working with you.
Receive hands-on training from the best
Join the Best Option Restoration Team
We are happy to help you navigate the franchise discovery process, answer your questions, and support you with the resources to pursue your goals.