Maid Brigade, Inc.
Franchise Fee: $25,000
Royalty: 6.9% - 3.5%
Cash Investment: $100,000
Total Investment: $85,000 - $125,000

Founded: 1979
Franchised: 1981
High return on investment
Great lifestyle with a comprehensive exit strategy
Exclusive and customized territories
Monday-Friday schedule
Opportunity to join the 32% of our franchisees who average more than $1.2 million annually. So far in 2011, Maid Brigade franchisees are experiencing sales growth increases of more than 7% as compared to last year.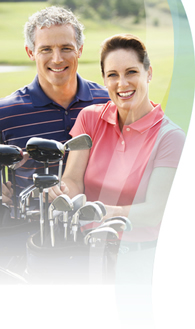 Pre-opening mentor training
Pre-opening intensive training week at Maid Brigade headquarters
On-site mentor visit program
Personal trainer on-site for Blastoff week
Ongoing administrative, marketing, and web support