About Us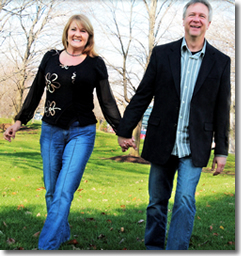 30 million small businesses, with a $133 billion local advertising budget, are looking for ways to gain new, loyal customers. 13-20% of the U.S. population moves each year and needs to build new relationships and new routines in their new neighborhoods.
By offering these new residents in your area an introduction to these local businesses that you already know, you help build long-lasting connections that have a positive impact on your community. Recently featured on CNBC, Welcomemat combines patented, state-of-the-art tracking and analytic technology with a passion for seeing local businesses grow and succeed.
Welcomemat Services was founded in 2003 and our low investment and work from home model is best suited for sales, marketing or real estate minded professionals who are interested in helping small businesses in their local communities.
Why Choose Us?
Low start-up costs
Recurring Revenue Stream
Tap in to a $133 billion industry that is surrounded by buzz, IPO's and international media attention
Gain access to your share of over 30 million small business prospects in many different vertical markets
Use patented technology designed to create positive economics and a unique business model
Truly unique, award winning and proven business model
Ability to start the business from your home
Maintain significant control over your schedule
Ability to purchase protected territories
Award nominated tools built for franchise back office support
National recognition –Welcomemat Services has received recognition from CNBC, Charlotte Observer, Indy Star, Atlanta Business Chronicle, Deliver Magazine, The Tennessean, Denver Business Journal and many others.
Established affiliations with: BBB, DMA, IFA, GREEN, SBA

Ideal Candidate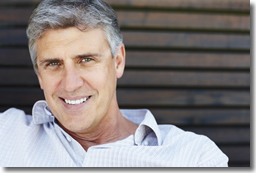 Welcomemat Services Franchisees come from all walks of life. Some of the qualities we look for:
Strong sales, marketing, or real estate background
Willingness and ability to build relationships in their local community
Willingness to put the time, energy and funds into the this opportunity
Ability to market and sell for business
Are passionate about helping local businesses make smart marketing decisions.
Welcomemat Services is a leader in the $133 Billion local advertising industry
Founded in 2003, WMS has been recently featured on CNBC and many other news outlets.
Do you have a partner that is invested in your success?
Testimonials
"Phil and I were looking for an opportunity to do something for ourselves, rather than work for someone else. It was important to us to become Entrepreneurs and to make our company the most successful."
~Phil & Cynthia Knochel, Welcomemat Services franchisee, Columbus, OH.