About Best In Class Education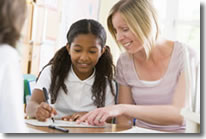 The Best in Class organization is perfectly positioned for growth in the education franchise industry.
Since we began over twenty years ago, we have demonstrated that we can garner results for students of all types, and in multiple markets across Canada and the U.S.
Best in Class Education Center focuses on students of all ages who want to succeed, by offering tailored teaching materials and programs that encourage them to learn at their own pace. And there's never been a better time to get on board with a growing concept like Best in Class.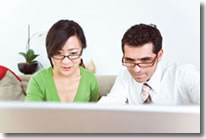 Ideal Candidate
You do not necessarily need to be a teacher or hold a current teaching certificate to join the Best in Class franchise system. We are looking for motivated, qualified people to join us in our quest to bring top-quality, results-oriented education services to students everywhere.
If you have a passion for education and a real desire to invest in your future -- and the future of young students in your local area -- a Best in Class Education Center may be the key to opening the doors to the future.
Best In Class Educational Advantages
When you join the Best in Class educational franchise program, you benefit from our years of experience and operational excellence – which gives you an immediate competitive advantage in your marketplace. We are committed to providing the training, tools and support that franchise owners need to operate their educational franchises effectively.
Training & Support
Complete training
Set-up guidance
Comprehensive operational tools

Ongoing support
Advertising and marketing assistance
And much more!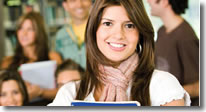 Next Steps
If you're ready to find out more about a Best in Class, request information today and find out if this could be the right opportunity for you!