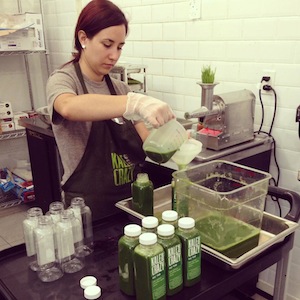 Kale Me Crazy is more than just a juice bar Ė itís a destination thatís here to support your healthy lifestyle. We believe in better health and well-being through the use of fresh, organic, and raw foods.
Be Your Own Boss.
Make a Difference in your Community.
You have the opportunity to be a part of an established brand with a following that is only increasing, all while helping the world be a healthier place. If that is not enough reason, here are a few more.
EXPERIENCE
Our team has over 7 years of experience as a franchisor and is prepared to hold your hand through the entire process. From site selection to ongoing marketing, our mission is to make sure you are successful.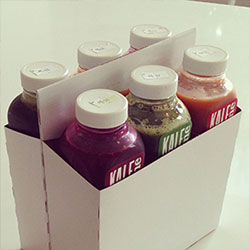 AN OUTSTANDING PRODUCT
We are nothing without a good product. Our menu and commitment to organic and local foods at every single opportunity is one that keeps our customers coming back.
WE ARE THE FULL PACKAGE†
Our impressive recipes, systems and processes are all provided for you to start your own business. Our team ready to train you on the ins and outs of the business so that you are ready for anything!
LOCATION, LOCATION, LOCATION
Territories are available in prime area. We know what to look for, and we are committed to helping you find one that is set for success.
A†FAST-GROWING INDUSTRY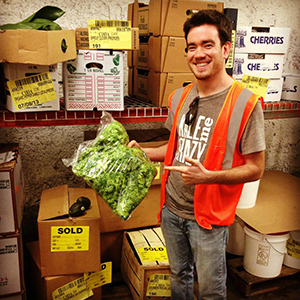 In an over $10 billion industry, you want to run with the best. We have studied the nationís shift toward a healthier lifestyle and we are prepared to supply the growing demand.
YOU CAN TRULY MAKE A DIFFERENCE†
You have the opportunity to provide a healthy alternative to the community and impact lives. As an established health-conscious concept, we are looking for driven people that share in our vision.
We would love to speak to you about franchise opportunities and answer any questions you have about this business.