Every Greenberry's Café has an individual, local flavor, yet is supported by a franchise system with proven models and procedures. Through this system, we are able to offer the highest quality coffees and teas from all over the world, delicious pastries baked on-site daily, and an extensive food program developed by our in-house Executive Chef. Our warm, inviting atmosphere and high-end décor create a "home away from home" for our customers to enjoy time and again.
About Us
Nestled in the heart of the Blue Ridge Mountains, the first Greenberry's Coffee Co. store opened in Charlottesville, VA in 1992. We opened with the intent of serving the finest selection of specialty coffees, teas and fresh-baked pastries in a warm and inviting atmosphere.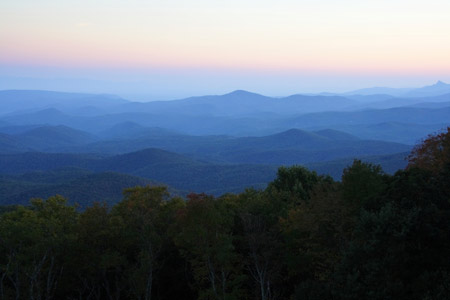 In order to ensure the integrity and quality of the coffee we sold, we knew that we needed to roast our own product. Even today, every batch of coffee we sell is roasted by hand and shipped fresh on a daily basis. Our Master Coffee Roasters view roasting as an art, not a job, and the difference is evident in every cup we sell.
"We wanted to create a place that would
feel like a home away from home."
The Right Products
The finest high quality Arabica beans
Coffee beans purchased from small estates and farms from around the world
Coffee that is roasted in our own facility in order to maintain the highest standards
Small batch roasting to insure freshness
Premium teas selected from around the world
Premium pastries baked on-site daily
The Right Design
Custom designed for the "home away from home" experience
Rich hardwood floors and cabinets
Solid wood tables and chairs
Optional fireplace
The Right Location
Guidance on store location
Attention to demographics, traffic flow, population growth, real estate values, oning regulations, and existing competition
The Right Atmosphere
A place to meet, talk, share ideas, read and work
A part of the community
A "home away from home" for our customers
A place that is warm, inviting, and very friendly
A place where you know your customers by name
The Right Focus
Staffed by knowledgeable, friendly, and highly-trained people
Participation in the community
Supportive of local charities and events
Lead by dedicated franchisees
Support
Once you become the owner of a Greenberry's Coffee franchise, our team will start helping guide you through the decision making process. Assistance in design and construction is provided as well as product sourcing and vendor negotiations. Ownership Training is held at our home office in Charlottesville, Virginia and goes through a step-by-step guide to opening and running your store.
Our role in the opening of your store is to assist in employee training and provide on-site assistance as you prepare for opening day. Once your store opens, we will be at your store the first week you are open to help and support you during this important time.
After opening your Greenberry's store, you will receive on-going consulting in key areas such as marketing, cash-flow analysis, customer relations and day-to-day operations. As a Greenberry's storeowner, our support staff will be available to you to answer questions at any time.