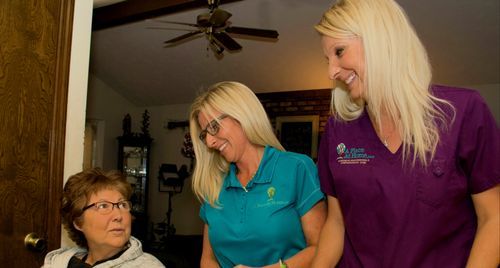 A Place At Home is a senior-focused care company offering a continuum of care services including companion and licensed personal care, care coordination, staffing solutions to senior care communities, medication administration services, and placement services to assist seniors in finding the next place to call home. This whole-view approach recognizes that everyone's situation is different, and the need for reliable, varied and consistent services from the same company is essential to allowing seniors to age gracefully.
Qualified Franchise candidates will have the opportunity to review our Financial Performance Representation and our 2017 FDD offers an Item 19 that highlights the diverse and unique service line offerings with our affiliate's P&L from the last two years. Growth is attributed to the company's commitment to their core values of "We are CARE" (Compassionate, Accountable, Respectful and Ethical), which has helped establish them as a reliable, trusted partner in the senior care field. Initial fee discounts are available for the first five franchise owners who have either previous healthcare management or sales experience in addition to on-going reduced fees for US Veterans. Our initial franchise owners will have the unique opportunity to work hand-in-hand with the brand founders as they establish and refine the franchised business.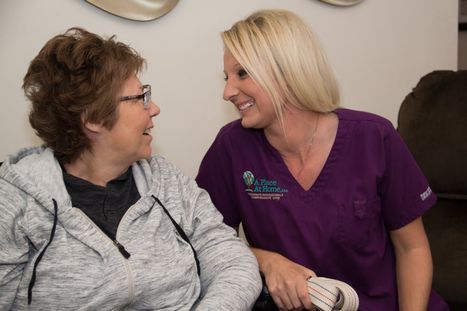 A Place At Home holds a firm belief in the quality of the people in our organization. Through support, training, communication and recognition of skills, our Caregivers have helped us earn the Employer of Choice award by Home Care Pulse for 3 years. And, with the various service offerings, we are able to provide our employees with the opportunities to care for seniors in many different environments and to better themselves through IPCed training and quarterly in-service sessions.
Initial training and support is offered to franchise owners including hiring practices and recruitment strategy, marketing and sales strategy, as well as operating systems and general operational methods. Training consists of 40 hours in Omaha, NE. The training is constructed of 8 hours in a classroom and 32 hours of on-the-job training with the affiliate-owned location employees. Following training, they will be provided with an approved vendors/providers list; sign up for Caregiving Education and Sale/Marketing/Recruiting/Employee Retention training; in addition to receiving a jump start kit for the operations management software. Site visits will be made within the first 90 days with one additional visit in the first year, or on an as-needed basis.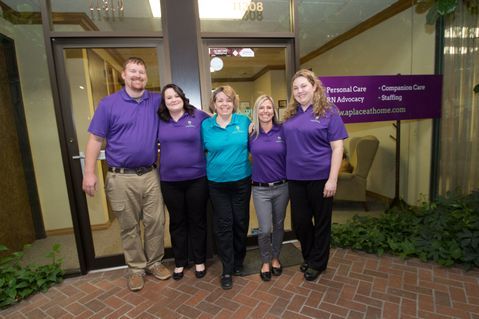 Ideal owners should possess a passion to own a senior-focused care company that largely stems from personal experience caring for others. Our "We are CARE" (Compassion, Accountable, Respectful, and Ethical) philosophy should align with their own personal objectives and a willingness to incorporate these values into their every day role as A Place At Home owners, working with our clients and their team. There should be an innate desire to network and build relationships within the community with the intent to grow the business and take on competitors while constantly driving to greatness. Candidates should have liquid assets of $55,000 and a Net Worth of at least $120,000.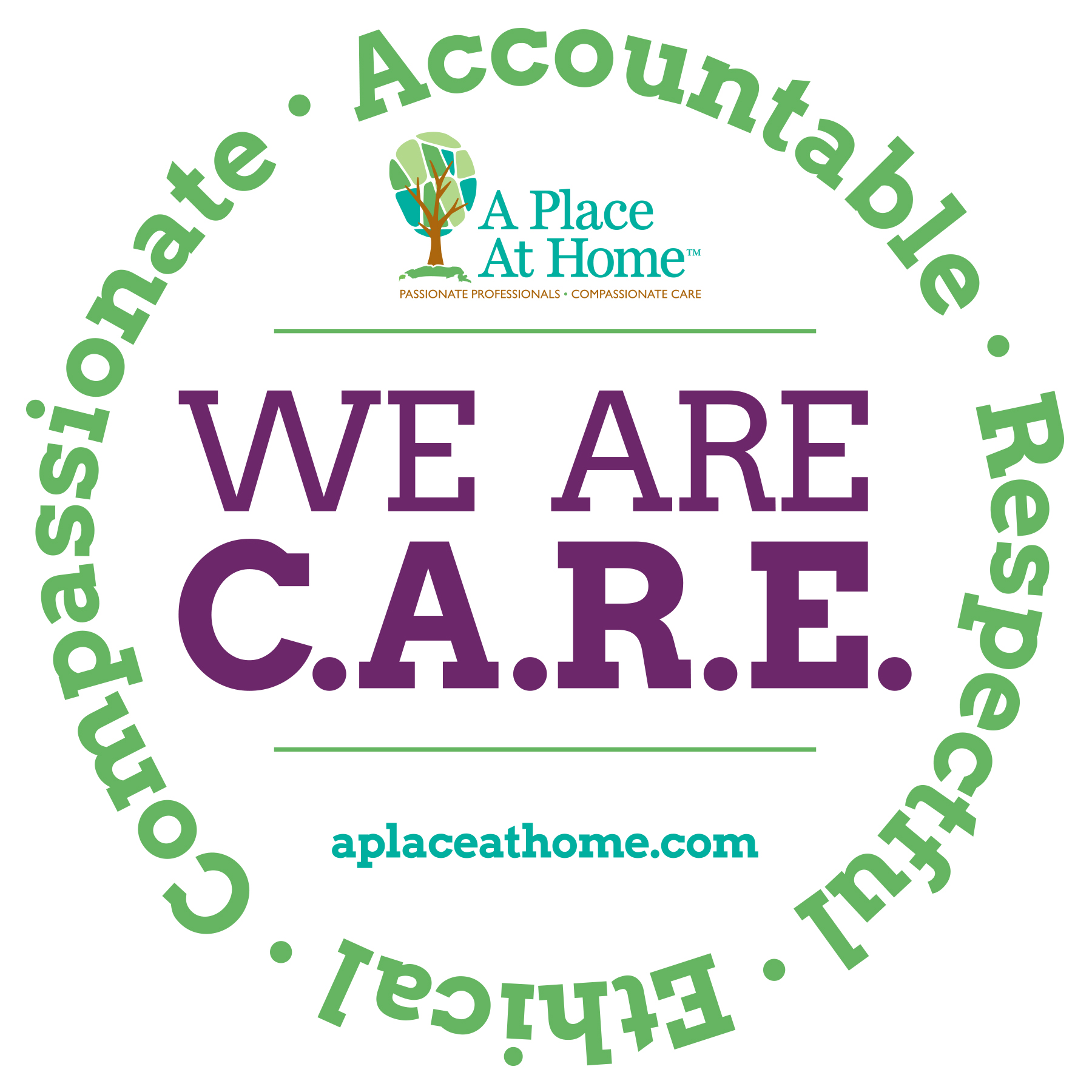 Franchise initial fee discounts will be offered to veterans, experienced individuals with sales and/or management skills, and to the first five franchises. Financing options will be made available through SBA and FranFund.