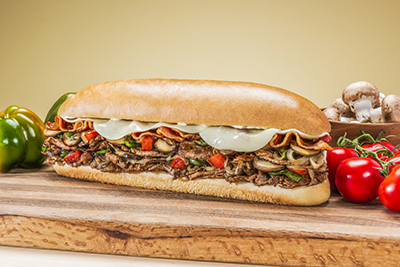 Jon Smith Subs is part of the United Franchise Group Family of brands and between the two names, we have close to 60 years of restaurant and franchising experience. Our vast experience and expertise delivers to you the training, consulting, equipment, and support necessary to run your successful Jon Smith Subs restaurant. The franchise fee for Jon Smith Subs is $29,500 and the total investment ranges between $250,000-300,000 with financing and multi-unit opportunities available.
Site Selection Knowledge
The most important decision in opening your retail business is site selection. We carefully research all aspects of every new Jon Smith Subs site, such as traffic patterns and client potential. After all criteria are met and a location has been selected, we assist you in the negotiation of your lease and the store build-out.
Once you feel comfortable with the site selection of your new store and all lease terms are finalized, you are then prepared for ownership and the start-up process.
Training: Bring Your Experience to School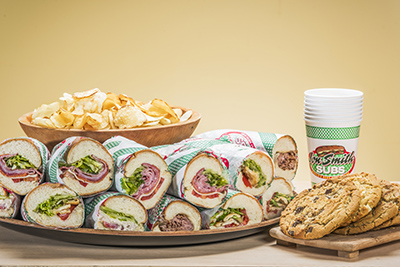 The Jon Smith subs training system is one of the most extensive training programs in the franchising industry and backed by over 60 years of experience in the franchise and restaurant industry.
A 2-week comprehensive training program at our world headquarters in West Palm Beach, FL. You will learn all aspects of the Jon Smith Subs operation, management, marketing and providing great customer service from the ground up; first as an employee and then as a manager!
A 1-week OJT training session at an established Jon Smith Subs location to apply your classroom training and gain hands-on experience.
Additional 2 weeks of training in your store with one of our experienced operations advisors and a team of trainers. They are there with you side by side during your store set up, staff training and grand opening process.
Ongoing Support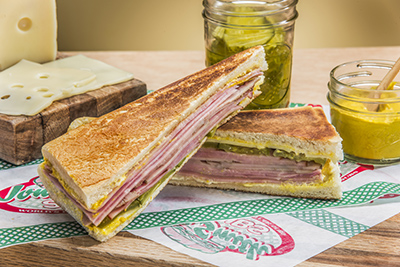 As a Jon Smith Subs franchisee, you will have access to the ongoing support from a team of trained professional individuals. They are here to assist you in all areas including training, consulting, marketing, equipment, research, and technical support.
When you join the Jon Smith Subs family, you will experience the satisfaction of owning your own business while enjoying the benefits that come from being part of a global brand businesses already know and trust.
Master License Opportunities Globally
We also award very unique MASTER LICENSE opportunities for targeted countries/regions to qualified individuals and companies.
A master license grants the owner the exclusive development privileges for the brand and generates a very positive cash flow stream from the selling of franchises and collecting royalties.