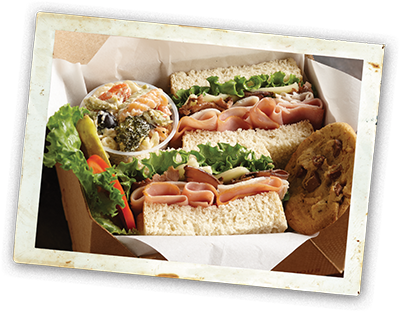 Capitalize on our 26-year history in the box lunch delivery and catering business by bringing this successful model to your local business community. Join a community of existing franchisees and mentors all serving up the freshest meals for meetings and events around the country.
Average Investment & Support
Many variables will affect your investment level in an Apple Spice franchise including market and model.
Opening a Box Lunch Delivery & Catering Company can start as low as $285K.
Support & Training
We believe that a high level support and training program is the cornerstone of success for our Cafe franchisee partners. Through our 10+ years of experience in training our franchisees, we know what it takes to be successful with our investment models.
With strategic partnerships in both real estate and staffing, franchisees will work with local support in identifying the ideal properties for the Apple Spice models as well as a resource for experienced restaurant personnel.
Real Estate Support:
Site Selection
Real Estate
Lease Negotiations
Design & Construction
Build Out
Training (6 weeks)
Two Weeks on-line training
Two Weeks Culinary Training/Hands–on Training at Corporate Restaurant
Two weeks On-Site for Grand Opening