The Alternative Board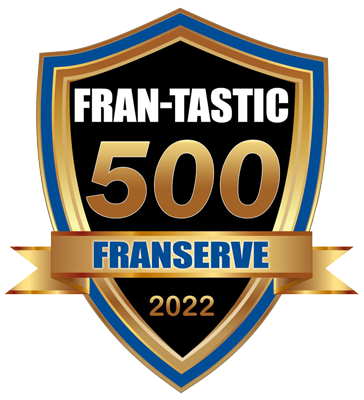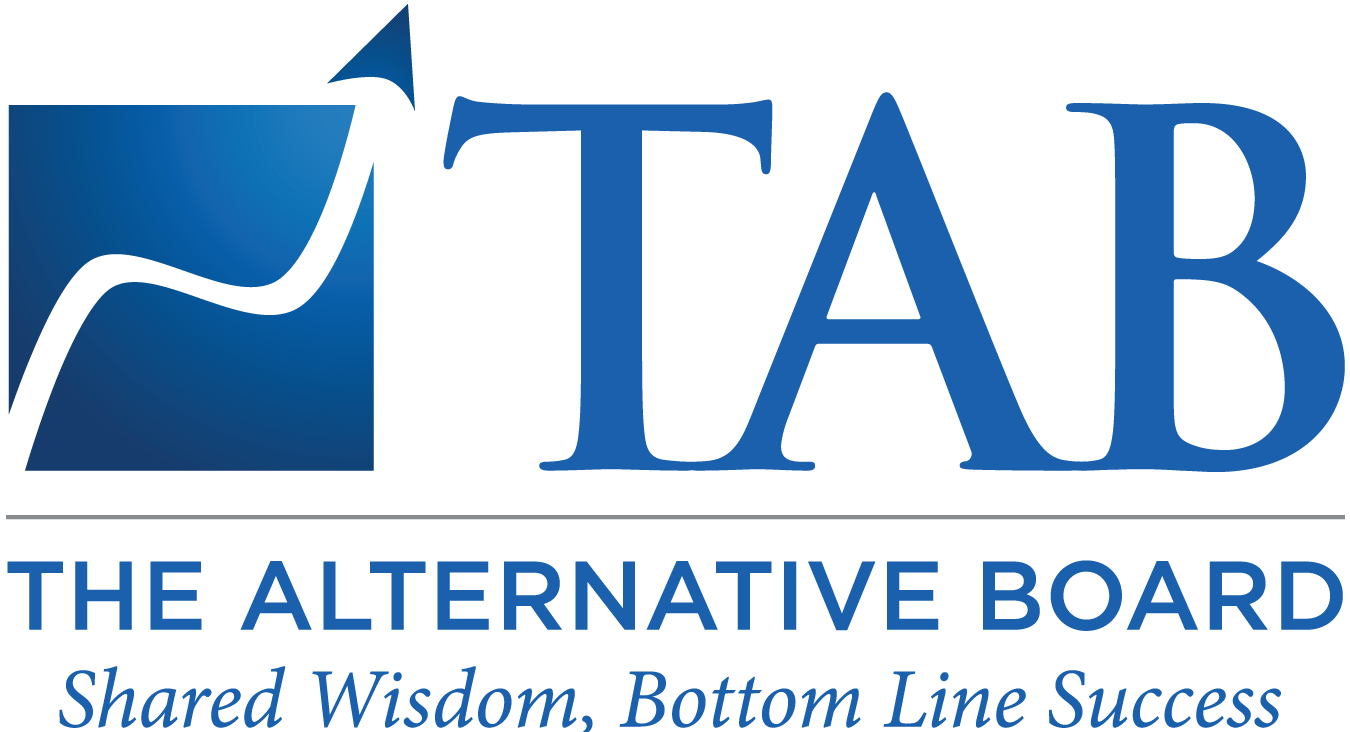 Royalty:
20% gross annual revenue
Total Investment:
$55,875 - $96,650
The Alternative Board® (TAB) helps forward-thinking business owners grow their businesses through overcoming challenges and/or seizing upon opportunities, thus increasing profitability and improving their lives by leveraging local business advisory boards, private business coaching and proprietary strategic services. TAB Franchise Owners facilitate monthly business advisory board meetings and provide coaching and consulting to board members. Consulting opportunity model provides significant outside revenue potential free of royalties. Our most successful franchisees possess several of the following attributes: • Significant consulting, business ownership, or business executive experience • Motivated and driven to succeed • Committed to achieving personal and professional growth through tenacity and hard work • Hold themselves to a standard of high integrity and strong personal character • Passionate about helping business owners succeed The 2016 Franchise 500 Ranking by Entrepreneur Magazine (released in their January issue) – has a subset of "awards" including Best of The Best. This year, The Alternative Board was ranked #1 in the category of Business Coaching & Consulting franchises, which was promoted in a special supplement in Entrepreneur Magazine's May issue under "Best of the Best" franchises by category. Only the franchises that were number one in their category appeared.