Senior Care Authority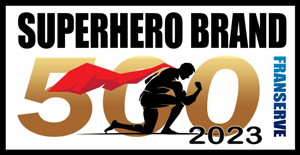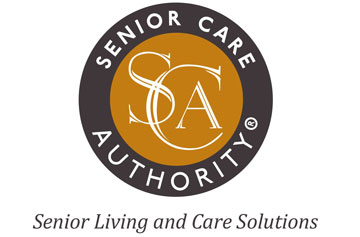 Royalty:
Greater of 8% or $400/m 6-12, $600/m Y2, then $800
Total Investment:
$73,140 - $99,040
Senior Care Authority provides assistance to help identify the best location for seniors to live and be cared for at no additional cost to families. These locations can range from larger assisted living communities to smaller residential care homes to locations that specialize in memory care. This unique service simplifies the otherwise daunting process of looking for assisted living and other care services, saving families time and money while helping to eliminate the stresses associated with this transition. Earnings come from the commissions paid by residential care homes, assisted living and memory care communities. A secondary income stream comes from our ElderCare Consulting program, assisting families directly with consultation on issues unrelated to placement (i.e.- assistance in finding the right in-home care agency or caregiver). Our program encompasses an online training program coupled with a 12-week Coaching Program and onsite visitation.