Who Is AirMD?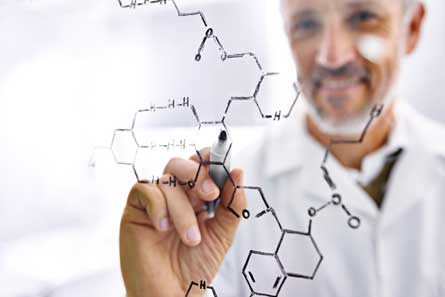 AirMD LLC (company) is a consulting and testing company specializing in indoor environments. AirMD LLC provides all customers with clear, concise, data and information that is easily understood with a customer support system present for situations where added information from our personnel is required. All AirMD LLC personnel work with protocols and procedures ensuring all our data is presented in an accurate and timely fashion.
Our mission is to provide the highest level of indoor environmental consulting and testing services together with a superior customer service experience. Our vision is to become the nationwide leader creating healthy indoor environments through education, consulting and testing services. Since inception, AirMD Inc has been providing expertise to the industry. Core values within our organization include experience, performance, customer focus, integrity and teamwork which are writing the AirMD LLC success story.
The scope of work within this company includes a wide variety of consulting services including but not limited to microbiological, allergen, chemical, building envelope and industrial hygiene. AirMD LLC personnel have backgrounds in the fields of microbiology, industrial hygiene, bacteriology, mycology, aerobiology, microscopy, environmental science and toxicology. AirMD LLC personnel are members of the Indoor Air Quality Association (IAQA) and are certified through the American Council for Accredited Certification (Industry recognized certifying body). With our expertise, AirMD LLC's team of professionals can assist our franchisees and customers' needs throughout the United States. To stay ahead of the technological curve, our scientists receive on-going training, educating themselves on the latest technology, procedures, industry advancements and developments.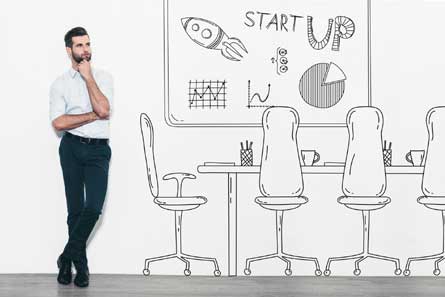 The Science of the Franchise
The AirMD franchise uses a "Block Evaluation" system for all our Commercial and Residential services. The franchisee's lab cost for three samples, customer service, and report writing are all paid for by the franchisor, but exclude operational costs of car, insurance, credit card system and marketing expenses. There are no maximum blocks a franchisee can produce weekly, it depends upon the length of the work day, days worked, and number of evaluators per franchise.
The system is created for one evaluator per franchise but without any maximum number of evaluators. The franchisor makes no representation as to the number of evaluators a market may sustain, or evaluations done per market. Success is dependent on many factors, especially Franchisee marketing efforts.
The demographics of each franchise has been determined based on population with a goal of 500,000 to 1,000,000 population based on drive time, but excluding commercial population or number of commercial companies within a territory. Commercial fees vary and are priced by the Franchisor on a case-by-case basis, based on evaluation or "block time rates" time or rate predetermined by agreement between Franchisor and Franchisee.
Franchisee Support and Training
Training for the AirMD franchise is a comprehensive 12-day course for the Franchisee and a designated operations person at the AirMD Headquarters in Boca Raton, FL.
AirMD's field and scientific classroom training plus it's internal "certificate of approval" is required prior to opening an AirMD franchise. Additional certifications or licensing as required by individual's state which must be completed prior to opening the franchise for business.
AirMD's training includes classroom instruction in collection and sampling of indoor environmental contaminants, field reporting, sales and marketing principles, customer service, scheduling software and the overall operations of the franchised business.
Discover
AirMD Services
AirMD's Franchise model offers both Commercial and Residential Testing & Consulting Services.
Request More Information
Want to learn more about the AirMD Franchise or Area Representative opportunity? Contact us by using the form below: