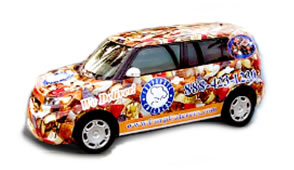 About Us
Corporate Caterers was started after their founders saw a new trend in corporate sales and marketing techniques where businesses were buying breakfast and lunches to entertain clients and their staff while they were demonstrating or selling a product. Taking advantage of this market, they were able to create an incredible opportunity with low start-up costs, limited overhead costs, shorter business hours, good profit margins, loyal employees and happy clients.
Having reached the goals and ideas set out before them with millions of dollars in sales, Corporate Caterers has been providing businesses and corporate clientele great food with an appealing presentation for over 14 years. They have personal lives with weekends off and an incredible business outlook for the future.
Why Us
Here are just a few of the advantages you'll have as a Corporate Caterers Franchisee:
Lower typical start up costs: We offer only off-premise breakfast and lunch catering so there's no need for a dining room!
Shorter working hours with lower overhead : We are open 5 days a week vs. 7 days a week.
Potentially higher food margins : Lower food costs with fewer employees.
High customer retention : See for yourself!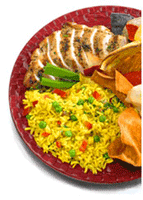 Training & Support:
As an owner of Corporate Caterers franchise, you will become part of "the best segment" in the food industry. With over 80 years of expert support in all aspects of the catering industry. You'll receive:
Menus & recipes
Marketing tools
On-site training
Operational guides
Ongoing and continues support from our Corporate Caterers staff
And much more!
Ideal Candidate
The Ideal Corporate Caterer Franchisee is:
Enthusiastic
Energetic
Enjoys working with people
Passionate about hands-on business ownership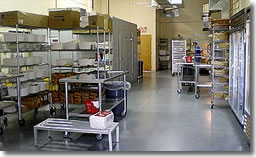 Next Steps
We are eager to tell you our story, share our enthusiasm and find out if we are a good business "match" for each other and let you draw your own conclusions.
We're ready when you are! If you are interested in taking a closer look at a Corporate Caterers franchise, please take a few minutes to fill-in the information below, and we'll be in contact with you soon.